Concierge Bill Management
Trusted by Families and Professionals Since 2014. We Indemnify our Professional Partners.
Financial PlannersIndependent Broker DealersAttorneysAccountantsRegistered Investment AdvisorsFiduciariesAging Life Care ProfessionalsSocial WorkersMental Health Professionals
Get Started
Recommend Curated Resources and Increase Client Satisfaction
Provide Clients with a Valuable Solution to Real Life Problems

SilverBills helps you provide clients with a trustworthy solution to manage and pay their bills on time and correctly. By recommending SilverBills, you protect them from using unvetted providers and potential fraud.

Enhance Your Client Relationship

Managing a multitude of bills can be challenging or simply a hassle. SilverBills provides a trusted solution to this problem by managing bills, scrutinizing them and ensuring timely payments. By working as a team with SilverBills, you will help resolve your client's pain point and strengthen your relationship.

Retain clients

Mismanaged bills can have catastrophic effects on your clients' lives. Help them prevent service and benefit termination, late fees and financial exploitation. Help them age in place securely, live independently longer and work with you more effectively. SilverBills will never interfere with your primary relationship with your clients and respects the integrity of your bond with them. SilverBills never cross sells.
How Your Clients Benefit from Using SilverBills
No more late fees
SilverBills manages the entire bill paying process: receiving, analyzing, storing, and paying. Thanks to our seamless service, it's impossible to miss a payment. Say goodbye to late fees and the stress that comes with them. If you receive any, SilverBills will pay them.
Easy to use
Clients can easily access their information and documents, whether they use a computer or not. Every bill is stored in one secure portal, eliminating the hassle of document hunting while bolstering financial security.
Concierge Service
Every client is paired with a U.S. based specially trained Account Manager. Clients can speak on the phone with their Account Manager and do not need to use a computer to benefit from the services of SilverBills.
Affordable
No hidden fees or premium "add-ons" after enrollment — just dedicated, high-quality, personal service for a flat monthly fee.
How SilverBills Works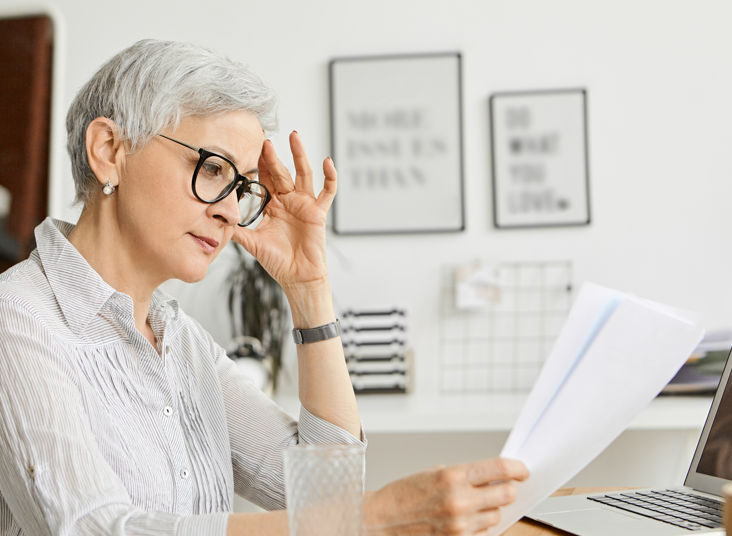 Send agreement and bills using a postage prepaid business reply envelope, email, text, secure upload or fax.
SilverBills Account Manager will schedule an enrollment session which will take place over the phone, email, or text based on your clients' preference.
After that, SilverBills will receive, review, store and ensure that your clients' bills are paid on their behalf.
Additional or one-off bills can be provided to SilverBills at any time in the future.
SilverBills will provide a monthly statement showing budgeted spend vs. actual spend and date, amount and manner of each payment.
See a sample list of the types of bills SilverBills handles >>
Learn More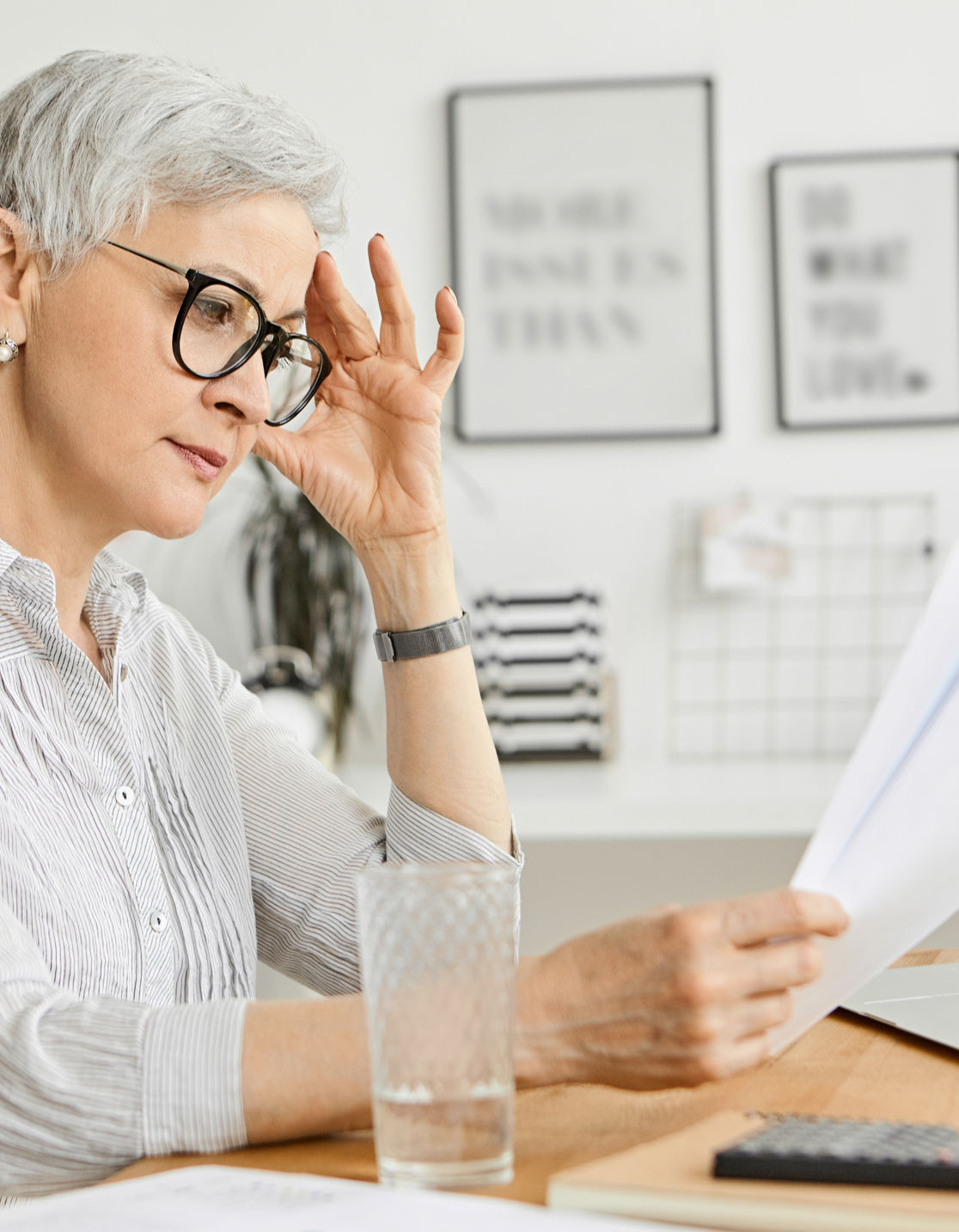 SilverBills Benefits
Concierge Access
Each client is paired with a single, dedicated SilverBills Account Manager who provides support over the phone, email, or text.
Account Managers are based in the U.S. and support clients with clarity, sensitivity, and trust.
SilverBills online portal provides 24/7 real-time data, so clients can stay informed, around the clock. However, they never need to use a computer to benefit from the services. Authorized third parties are provided with login credentials as well.
Clients can cancel the service at any time without any penalties.
State of the Art Security
All client data is securely stored in IBM's Hyper Protect Database within a virtual private network.
A network of firewalls and encryption algorithms makes sure that client data stays safe and secure.
Two factor authentication is offered for all client logins and required for all staff logins.
Every transaction is reviewed by AI-enabled algorithms, human auditors, and the client's Account Manager.
Comprehensive Insurance
SilverBills has been insured since 2014 without a single claim.
Trusted by Professionals Since 2014
"I am a social worker who has used this service many times for my older adult clients to help with the bills. I have found the staff to be very polite, professional and attentive to all my clients. This service has created a more stress free lifestyle for my clients. I highly recommend SilverBills."
Social Worker
"SilverBills was recommended by a valued resource. The critical benefit we see is that she (the resident) is able to pay her basic bills on time. The resident's situation improved immensely because once her finances were stabilized there was a real lightening of anxiety... We've been very happy with SilverBills. Very easy to talk to. Very easy to connect with. And advice going both ways. Always professional and responds to our needs VERY quickly. Highly recommend."
Nursing Home Executive Director
"SilverBills is a great program, and assisted my client with remaining in her home for longer than expected. Their [team is] great to work with!"
Financial services professional
"I am an attorney at a mid-sized firm and specialize in the practice of trusts and estates and elder law. I have worked with SilverBills since 2016 and have been impressed by their efficiency and responsiveness... I believe that it would be worthwhile for other professionals to consider recommending SilverBills to their clients."
Attorney
Frequently Asked Questions
For more information, see FAQs or Contact us
Learn More About How You Can Help Your Clients by Referring SilverBills as a Solution