How SilverBills Works
SilverBills is revolutionizing household bills using proprietary software and personal support. Instead of being inundated by paper bills, having to remember deadlines and write checks, clients are enjoying life without these stressors.
Get Started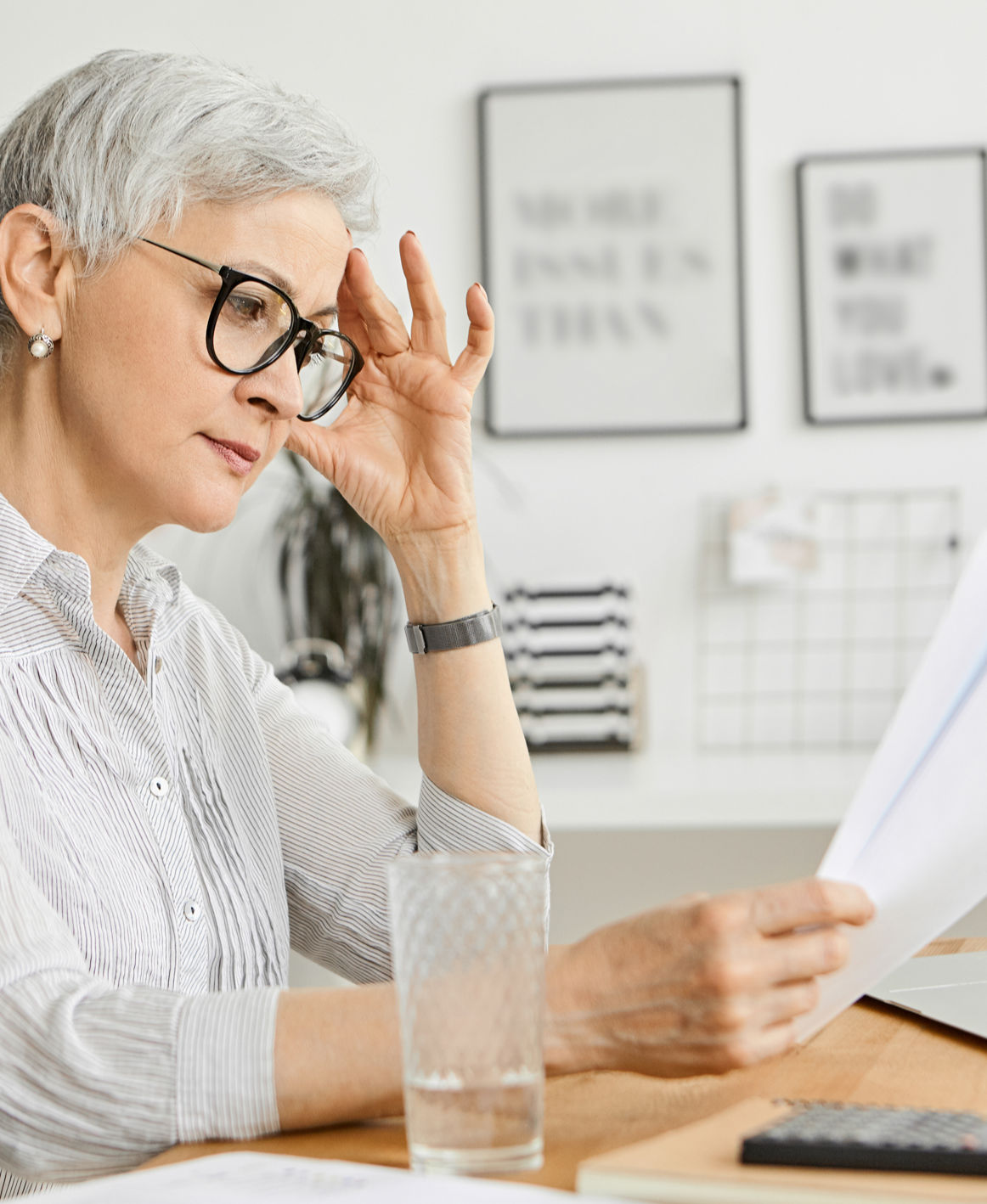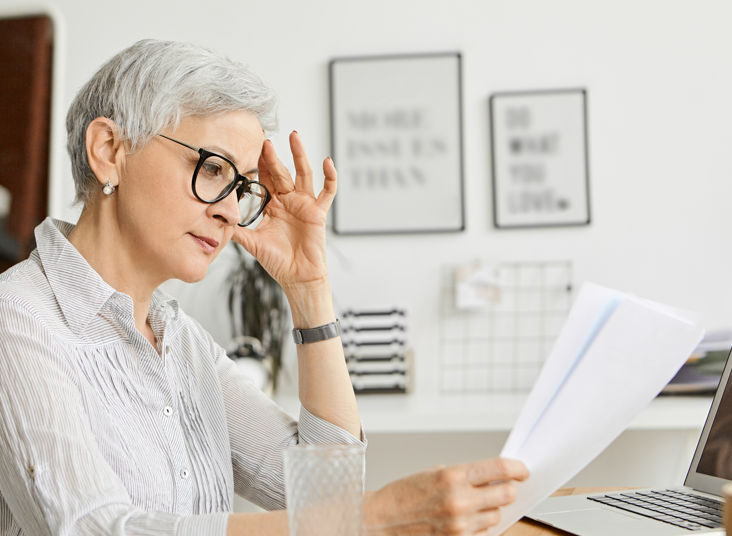 SilverBills is a concierge bill management service.
You outsource tax preparation to an Accountant, why not outsource bill management to SilverBills?
SilverBills scrutinizes your bills for errors and fraud and makes sure your bills are paid on-time and correctly.
SilverBills ensures that amounts paid are customary and reasonable. If there is an issue, your Account Manager will contact you however you prefer: phone, email or text.
You will be provided with a secure portal with login information, so that if you wish, you may see all your bills and information. However, you do not have to use a computer at all. You may choose to get a monthly statement along with copies of all your bills in the mail.
Payments are authorized from your existing checking account. You do not need to make any changes to your current bank account.
In the case of paper bills, you may have them mailed to SilverBills, and we will take care of those as well.
SilverBills saves you time and aggravation for a reasonable monthly fee.
No computer use is required. You can interact with SilverBills entirely over the phone. Bills can be sent to by mail, email, fax or text.
Process
Send agreement and bills using a postage prepaid business reply envelope, email, text, secure upload or fax.
SilverBills Account Manager will schedule an enrollment session which will take place over the phone, email, or text based on preference.
After that, SilverBills will receive, review, store and ensure that bills are paid on the client's behalf.
Additional or one-off bills can be provided to SilverBills at any time in the future.
SilverBills will provide a monthly statement showing budgeted spend vs. actual spend and date, amount and manner of each payment.
See a sample list of the types of bills SilverBills handles >>
Commitment
We will take exceptional care of you so that you and your loved ones will be relieved from the burdensome job of bill management.
You will have a dedicated, specially trained account manager who will be your one point of contact and will be available to provide you with support.
No overseas call centers.
We will never sell your data to third parties.
State of the Art Security
All client data is securely stored in IBM's Hyper Protect Database within a virtual private network.
A network of firewalls and encryption algorithms makes sure that client data stays safe and secure.
Two factor authentication is offered for all client logins and required for all staff logins.
Every transaction is reviewed by AI-enabled algorithms, human auditors, and the client's account manager.
No Risks
Cancel at any time with no-risk. If you cancel, we will work with you ensure that you will begin receiving all your bills instead of us. We will destroy all of your personal information pursuant to legal guidelines.
SilverBills has been insured since 2014 without a single claim.
Frequently Asked Questions
For more information, see FAQs or Contact us
How do I enroll with SilverBills?
Contact us, and we will provide you with a service agreement. Return the signed service agreement via either email, text, mail, or fax. Your account manager will then contact you and help you enroll. Provide one sample of each bill that you would like SilverBills to manage. If you do not have copies of bills at the outset, you may send additional bills at any time in the future.
Do I need to use a computer to benefit from SilverBills?
No: SilverBills was specifically designed to benefit individuals who do not have or want to use computers. However, if you use a computer and want to access your account, you will be able to do so at any time using the SilverBills secure portal. In addition, you may provide written authorization for third parties like adult children, accountants, and attorneys to access your information via the SilverBills portal.
Learn More About SilverBills