Concierge Bill Management
Trusted by Families and Professionals Since 2014
SilverBills: Concierge Bill Management
Your loved ones outsource their tax preparation to an Accountant. They can outsource their bill management to SilverBills. The entire process will be streamlined as all documents and information will be available in one secure location online.
Your loved ones will be paired with a U.S. based professionally trained Account Manager. They may call their Account Manager on the phone or communicate through email, text or mail.
Their Account Manager will be their dedicated point of contact. Their Account Manager will receive and review all bills. Their Account Manager will compare new charges to previous charges and contact them if any charge seems problematic.
Have the Account Manager take care of 1 bill, several bills, or all bills. It is totally up to the client. The client can add bills at any time.
You may speak with the Account Manager as long as your loved ones provide authorization. As long as the client provides authorization, you may speak with the Account Manager and you may obtain credentials to log into the client's account on our website.
How SilverBills Works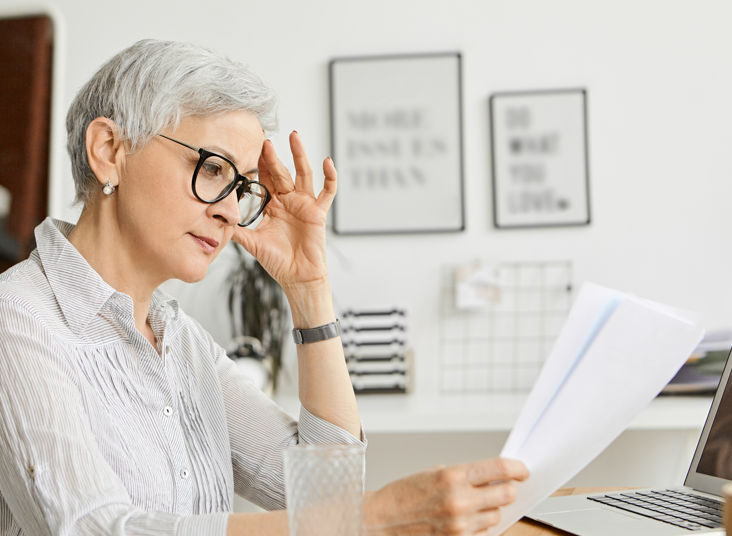 Send agreement and available bills using a postage prepaid business reply envelope, email, text, secure upload or fax.
SilverBills Account Manager will schedule an enrollment session which will take place over the phone, email, or text based on preference.
After that, SilverBills will receive, review, store and ensure that bills are paid on clients' behalf.
Additional or one-off bills can be provided to SilverBills at any time in the future.
SilverBills will provide a monthly statement showing budgeted spend vs. actual spend and date, amount and manner of each payment.
See a sample list of the types of bills SilverBills handles >>
Learn More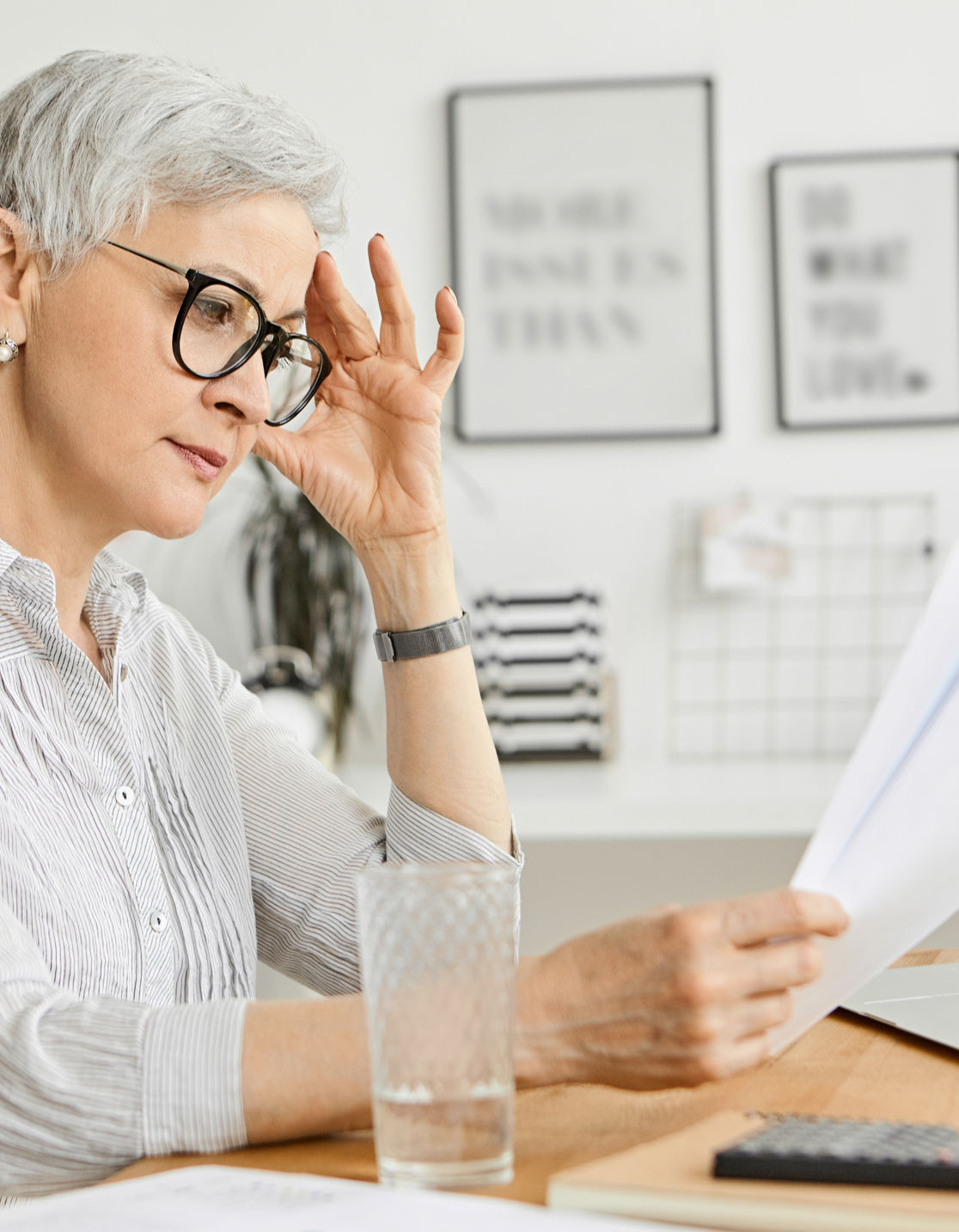 State of the Art Security
All client data is securely stored in IBM's Hyper Protect Database within a virtual private network.
A network of firewalls and encryption algorithms makes sure that client data stays safe and secure.
Two factor authentication is offered for all client logins and required for all staff logins.
Every transaction is reviewed by AI-enabled algorithms, human auditors, and the client's Account Manager.
Comprehensive Insurance
SilverBills has been insured since 2014 without a single claim.
How Your Clients Benefit from Using SilverBills
No more late fees
SilverBills manages the entire bill paying process: receiving, analyzing, storing, and paying. Thanks to our seamless service, it's impossible to miss a payment. Say goodbye to late fees and the stress that comes with them. If you receive any, SilverBills will pay them.
Easy to use
Clients can easily access their information and documents, whether they use a computer or not. Every bill is stored in one secure portal, eliminating the hassle of document hunting while bolstering financial security.
Concierge Service
Every client is paired with a U.S. based specially trained Account Manager. Clients can speak on the phone with their Account Manager and do not need to use a computer to benefit from the services of SilverBills.
Affordable
No hidden fees or premium "add-ons" after enrollment — just dedicated, high-quality, personal service for a flat monthly fee.
What Our Clients Are Saying About Us
"I'm back in Seattle, wanted to write and thank you so much for taking the time yesterday to help me and my mom. I feel so fortunate for having met you and feel a huge relief knowing you'll be looking at all of her bills and keeping everything straight, safe and paid."
Julie K., daughter
"They provide a caring, trustworthy service that is professional and reliable."
Stephanie P., daughter
"I started working with SilverBills from 2014-2019 when my neighbor left New York City. During that time I was able to communicate with Silver Bills concerning my neighbor's bills because she had a stroke and needed help. They helped with her Bill paying . . . . Silver Bills is a wonderful company to work with, they are there when you need someone to help you at a difficult time. Without them we would of been lost. Thank you SilverBills for being there and understanding the situation presented. A beautiful company to work with."
Alice A., Caregiver
"Silverbills helped take care of my mother's bills when I was working long hours and was unable to manage all of her affairs along with my own. . They were helpful and trustworthy at a time when we needed that support. . . .I will always be grateful."
Nina S., Daughter
"I highly recommend SilverBills. Its bill paying service has been a life changer for me and my disabled brother since he became a client a year ago. I've been responsible for him since our parents died 20 years ago. Although he lives independently, he cannot manage money and pay bills. With him in California and me in New York, helping him has been challenging and time-consuming. At SilverBills, we have a dedicated and empathetic representative who provides concierge service for an astoundingly low cost. She monitors bills; receives invoices; calls us when there is an invoice out of the usual range; and takes care of vendor changes, such as switching billing when there are changes, such as for cable and cell phone services. All of this, plus she is available quickly by phone and by email."
Suzanne O., Caregiver
"Always professional and responds to our needs VERY quickly. Highly recommend. SilverBills is an excellent service. We could not have survived without it. I lived in a different state from my aunt who needs the service to pay her bills and I worked full while trying to keep up with her financial obligations. We worked directly with the SilverBills contact, who remained in constant contact throughout to assure all monthly, quarterly, and annual payment were made. Because bills are sometimes staggered, keeping up with them can be challenging and can be missed. SilverBills keeps up with all. Again, an excellent service to have and reasonably affordable."
Sharon Y., Niece
Frequently Asked Questions
For more information, see FAQs or Contact us
Learn More About SilverBills