SilverBills is a concierge bill management service.
SilverBills onboards customers who may not own computers to your online portal and provides ongoing support and guidance enabling the transition to paperless billing and ACH payments.
Does your company send paper statements to some customers?
Do you want to help customers to transition to online accounts so they can receive your statements electronically?
Do you want customers to continue receive their bills electronically and pay you on time?
Do you want to encourage customers to pay your bill using an ACH debit rather than paper checks or credit cards?
Consider partnering with SilverBills.
Using cutting-edge proprietary software combined with personal support, SilverBills receives, scrutinizes, stores, and pays customers' household bills. SilverBills facilitates the onboarding of bills to online portals.
Instead of receiving hard copies of bills and having to write checks, our customers' bills are received through our software application digitally and managed by their Account Manager. Payments are made electronically.
We have specially trained Account Mangers based in the U.S. who are available by phone to help your customers enroll in paperless billing. We then help your customers by providing ongoing, sensitive support to them. We will check with them monthly to have them authorize payment and then facilitate an ACH debit of your bill.
Differentiators
SilverBills is the first in market to offer a national concierge tech-enabled bill management service. SilverBills utilizes IBM's Hyper Protect Database within a virtual private network. SilverBills' proprietary technology combined with specially trained U.S. based Account Managers can greatly benefit all customers but especially customers who do not use or own computers.
Corporate Data: Founded in 2013. Venture capital investors include AARP and Hearst. Partners include the New York City Department for the Aging, Right at Home, Homepay, Sanford Health, among others.
Better Business Bureau AAA Rating
Recommended by AARP as a financial resource during COVID
Choice of Payment Options
Offer your customers a discount on SilverBills' services.
Subsidize the service and still net positive because of cost savings.
Offer SilverBills for free to customers and pay a discounted monthly rate.
Benefits of working with SilverBills
Increase your payments and decrease the need for collection efforts and late fees.
Save on credit card fees by facilitating ACH payments instead of credit card payments.
Save money on costs of mailing paper bills by transitioning clients to paperless billing.
Go green by transitioning customers in a supportive age friendly way to paperless billing and your online portal.
Decrease delays in payments by facilitating electronic payments and eliminating finance charges and late fees.
Decrease the possibility of misapplied payments.
Elliminate the possibility of lost checks.
Help prevent customers from falling into arrears and maintain a regular billing cycle by allowing SilverBills to provide budgeting assistance.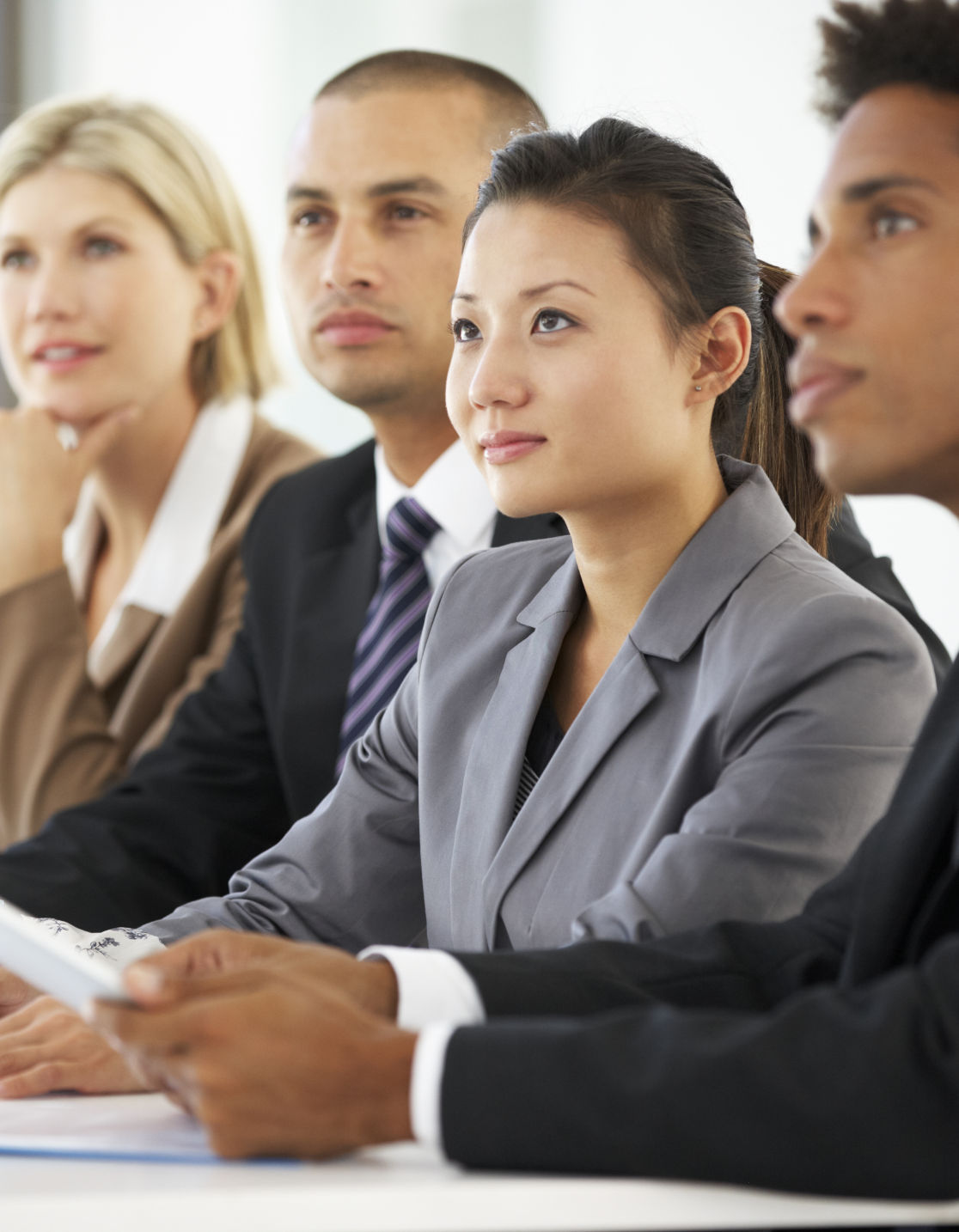 Frequently Asked Questions
For more information, see FAQs or Contact us
How does SilverBills help customers onboard to online portals?
SilverBills typically has an enrollment session over the phone with customers to help them onboard to your online portal so that going forward, they will no longer receive your paper bill. Customers do not need a computer. Our Account Managers are online to help with the process.
Do you help with collections?
Yes: billers who partner with SilverBills receive on time payment of their bill. SilverBills has a strong reputation for significant customer service and ensures that customers' bills are paid correctly by interacting with them and enabling them to understand your charge and authorize payment. This process typically occurs over the phone.
Do you have customers or clients that could benefit from our service?
In the process of helping families manage bills, we also make businesses more efficient by ensuring timely payments and migrating customers to paperless billing and your online portal.
Contact us at [email protected] to find out how we can assist you.
Contact Us