Concierge Bill Management
Trusted by Families and Professionals Since 2014
SilverBills: Concierge Bill Management
You Outsource Tax Preparation to an Accountant, Why Not Outsource Bill Management to SilverBills?
You will be paired with a U.S. based professionally trained Account Manager. You may call your Account Manager on the phone or you may communicate with your Account Manager through email, text or mail.
Your Account Manager will be your dedicated point of contact. Your Account Manager will receive and review your bills. Your Account Manager will compare new charges to previous charges and contact you if any charge seems problematic.
You can choose to have your Account Manager take care of 1 bill, several bills, or all of your bills. It is completely up to you. You can add bills at any time and you can send any one off bills whenever you want.
How SilverBills Works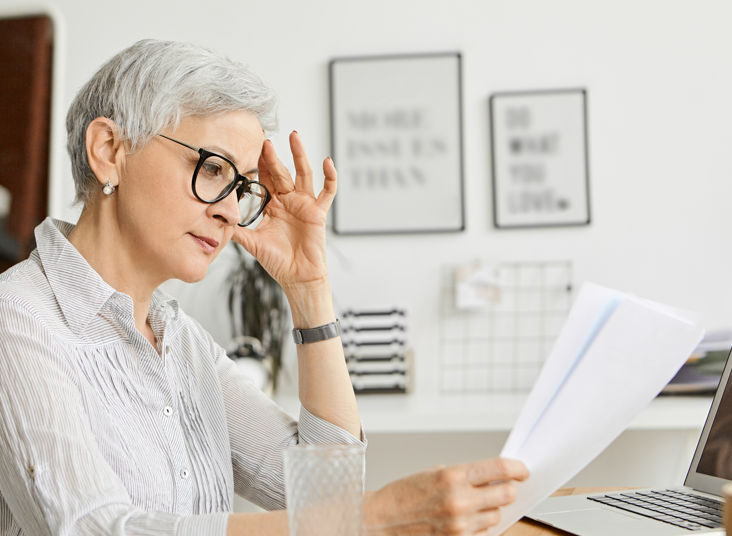 Send agreement and bills using a postage prepaid business reply envelope, email, text, secure upload or fax.
SilverBills Account Manager will schedule an enrollment session which will take place over the phone, email, or text based on your preference.
After that, SilverBills will receive, review, store and ensure that your bills are paid on your behalf.
Additional or one-off bills can be provided to SilverBills at any time in the future.
SilverBills will provide a monthly statement showing budgeted spend vs. actual spend and date, amount and manner of each payment.
See a sample list of the types of bills SilverBills handles >>
Learn More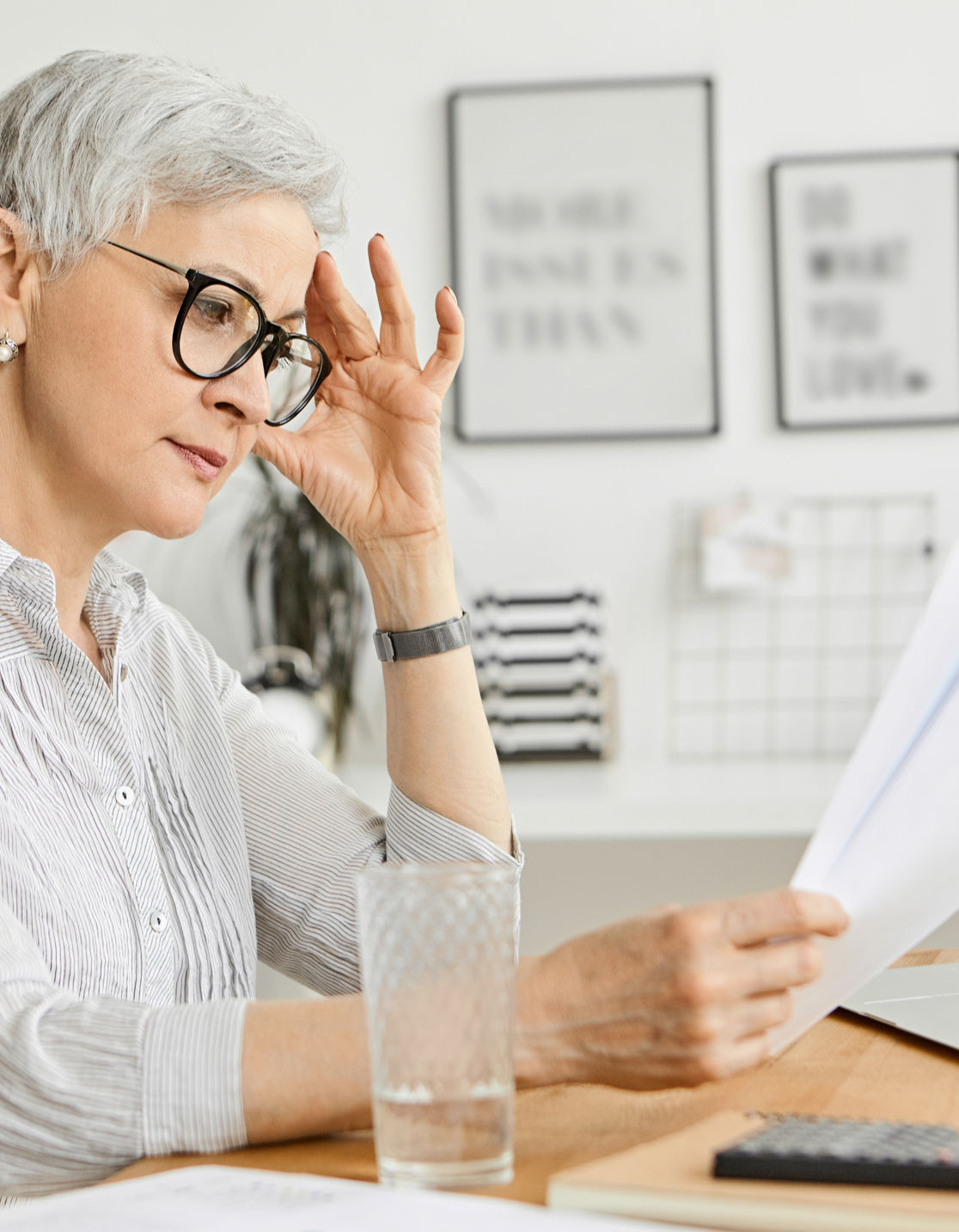 State of the Art Security
All client data is securely stored in IBM's Hyper Protect Database within a virtual private network.
A network of firewalls and encryption algorithms ensures that client data stays safe and secure.
Two factor authentication is offered for all client logins and required for all staff logins.
Every transaction is reviewed by AI-enabled algorithms, human auditors, and the client's Account Manager.
Comprehensive Insurance
SilverBills has been insured since 2014 without a single claim.
How Your Clients Benefit from Using SilverBills
No more late fees
SilverBills manages the entire bill paying process: receiving, analyzing, storing, and paying. Thanks to our seamless service, it's impossible to miss a payment. Say goodbye to late fees and the stress that comes with them. If you receive any, SilverBills will pay them.
Easy to use
Clients can easily access their information and documents, whether they use a computer or not. Every bill is stored in one secure portal, eliminating the hassle of document hunting while bolstering financial security.
Concierge Service
Every client is paired with a U.S. based specially trained Account Manager. Clients can speak on the phone with their Account Manager and do not need to use a computer to benefit from the services of SilverBills.
Affordable
No hidden fees or premium "add-ons" after enrollment — just dedicated, high-quality, personal service for a flat monthly fee.
What Our Clients Are Saying About Us
"I feel like you are my eyes and ears."
Bob H.
"After my stroke, I simply could not live on my own without SilverBills' help."
Evelyn B.
"I feel so well taken care of by SilverBills."
Marilyn S.
"When I saw the article about SilverBills in July of 2019, I was overwhelmed and drowning. I did not trust anyone to handle what I was unable to do at the time, get my bills straight, it seemed as if everything was behind. SilverBills has . . . [a team] that assisted me to get my bills back on track, establish a trusting relationship with them and most of all a peace of mind. I am telling everyone about SilverBills, because if you need relief and someone to carry some of the load for you (I.e. paying your bills) call SilverBills. I am so grateful for this company. My credit is getting better now because my bills are being paid on time. Thank you SilverBills."
Katherine H.
Frequently Asked Questions
For more information, see FAQs or Contact us
Do I need to use a computer to benefit from SilverBills?
No: SilverBills was specifically designed to benefit individuals who do not have or want to use computers. However, if you use a computer and want to access your account, you will be able to do so at any time using the SilverBills secure portal. In addition, you may provide written authorization for third parties like adult children, accountants, and attorneys to access your information via the SilverBills portal.
Learn More About SilverBills